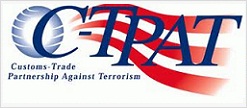 CALEX is C-TPAT Certified
C-TPAT is widely recognized as one of the most effective means of providing the highest level of cargo security. This initiative ensures the integrity of Calex security practices and willingness to communicate and verify the security guidelines with supply chain partners.

read more on C-TPAT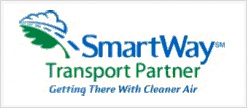 CALEX is a Member of SmartWay
Launched in 2004, SmartWay® is an EPA program that reduces transportation-related emissions by creating incentives to improve supply chain fuel efficiency.

Read more on SmartWay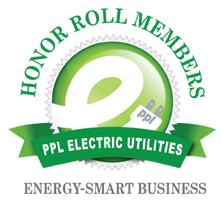 CALEX is a GREEN!
Recognize by PPL for taking measures to become more energy-efficient

Read more on PPL Honor Roll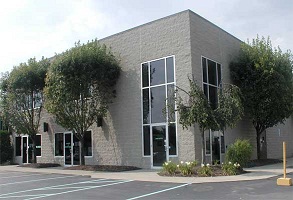 Calex ISCS purpose is to help companies, of all sizes and around the globe, maximize the efficiency in their supply chain and distribution network.

Companies doing business to / from the United States can cover the globe with one call to us.
Calex ISCS servers as a single point of contact for management and tracking throughout an entire logistics chain.
A few examples of service include:
Negotiated in excess of $1M in savings for a manufacturer in Nevada DC relocation
Withoutfail subscribers in the US enjoy their Sunday morning paper.
Supermarkets sell families fresh produce and vegatables knowing their products have been transported and handled contamination free.
Calex ISCS has been delivering what we say with real assets behind the phone since 1974.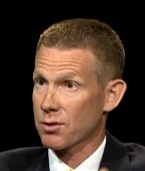 From our humble beginnings as a family owned and operated business in Hunlock Creek, Pa to today our mission has remained the same: "Say what you can do and do what you say". That simple statement has been one of the keys to our success.
Video: Doug Barbacci, President and CEO, explaining the past and present of Calex Integrated Supply Chain Solutions